Literature searching
3. Starting your literature search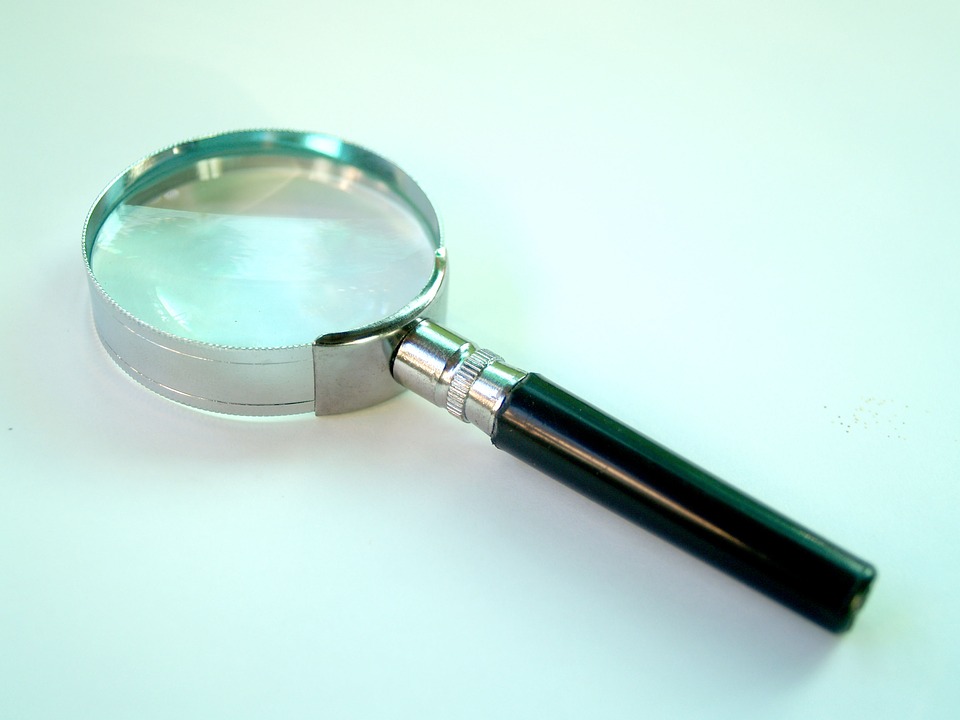 Source: Pixabay
There are a wide range of search tools that you can use to access the information you need. Investigate these tools when you are confident that you are clear about the main concepts covered in the chapter 'Developing Your Search Techniques'.

Sources can include library catalogues, search engines and gateways, as well as databases. See some examples here.

A good starting point for your literature search is the Library website, particularly our QMUL Library Subject Guides.

These webpages list and link directly to databases and high-quality websites.

The Teaching & Learning Support Team are always ready to assist: Contact the T&LS Team