Finding Information
2. - So if I can't just use Google and Wikipedia, where can I find the right sort of information?
2.5. Search tips for databases
Databases are huge - and ever-growing - containers of academic information that can provide you with relevant and highly accountable resources for your research.
However, in order to find the right information that is specific to your needs it helps to become familiar with the correct 'language' of searching and the underlying logic used by databases.
Small words can make a big difference when searching a database.
This short video tells you all about the small but important words that are called Boolean Operators, and explains how to use them in your searches to get the best results:
Searching a database that contains tens of thousands of articles is always going to be an inexact science: what if you end up with too few or too many results?
Don't be disheartened. This video shows you some simple but effective techniques that can help you broaden your search if you find that you are getting too few results, or narrow your search if you have too many results:
Finally, this brief manual of instructions sums up what you need to know to build up a good quality search: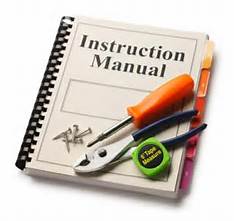 ---
Need help or advice about anything on this page?  Contact the T&LS Team 
Save
Save
Save
Save
Save
Save